Improving Cybersecurity
Our team has
special qualifications
when it comes to top-level security. But there are also plenty of simple things you can do in your business to improve things as well. This article I came across today has some great tips...
11 Ways to Beef Up Your Business's Cybersecurity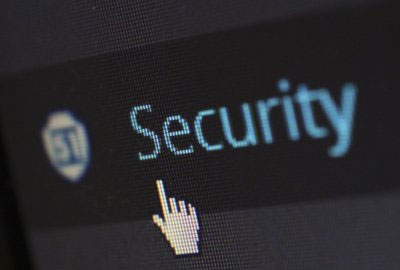 Let us know if you need any help with these or would like to do the best to protect your business.
No comments
Leave a reply
Get your technology questions answered with a free on-site, in-person meeting!