Vendor Issues Can Slow You Down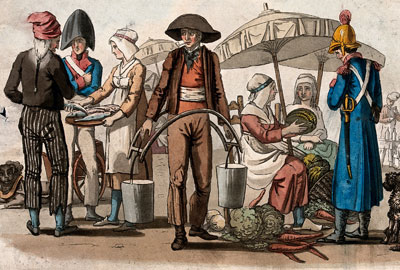 I was recently talking with a doctor who said their practice manager often has to spend a good deal of time on the phone with their EMR software vendor, whenever something comes up. We have many other client-businesses that often have to deal with telephone companies, software or other services companies, and more.
Almost all of these interface with your computer systems at some level. That is why, when you are a DSTech managed services client, one of the things we do is deal with vendors on your behalf. Your staff should not be bogged down on hold or in lengthy back-and-forth's with all of your various vendors - they should be able to be productive.
Further, we have the ability to know when a vendor is correct about whether an issue is on your and or theirs. We can also help prevent technology troubles that we often see arise when one company comes in and does something around your network that breaks something else.
Let us manage all of your other vendor dealings, as a part of a managed services package and your people can focus on their work.
Contact us if you'd like to learn more or sign up.
No comments
Leave a reply
Subscribe to DSTech News for your business today...
DSTech News is a service we provide to our clients and other businesses, as a way to help you avoid expensive downtime and increase productivity. It is recommended that the DSTech point-of-contact and the manager or owner be subscribed to stay up to date on security alerts and other tips and notices.