2019 Special Offers for Business Systems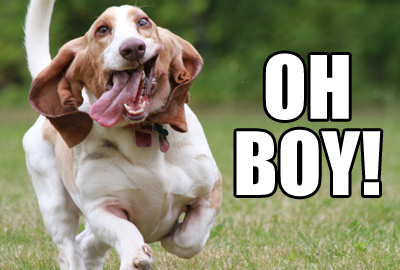 Sam and Daniel have been talking about what we can do for customers in the coming year, 2019. What we decided was to have a quarterly special that could really be of use for both current business clients and new businesses!
These upcoming specials will include discounts on hardware, free equipment offers, and more!

These quarterly offers will be announced in this blog January, April, July, and October of 2019. Stay tuned for the info on these as they come out :)
Also, don't forget about our current special...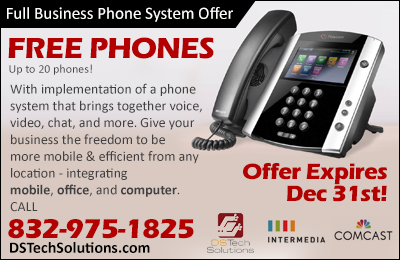 Until the end of 2018, DSTech Solutions is offering to provide your business phones for free (up to 20), with implementation of our Intermedia phone system. Give your business the freedom to be more mobile and efficient from any location, integrating mobile, office, and computer.
Display your business phone number on caller ID while using your personal cell
Get your calls from any device anywhere
Brings together voice, video, files, meetings, and chat

And more!
Expires December 31, 2018

Contact us today by calling 832-975-1825 or through our website to take advantage of this offer

No comments
Leave a reply
Get your technology questions answered with a free on-site, in-person meeting!