Tips for Organizing Your Business Finances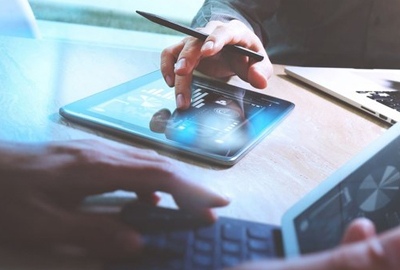 Entrepreneur magazine
recently published a good article on organizing finances for small businesses you might be interested in. Here is the link to the article.
Let us know
if you have any tech-related questions to help you with these!
Article link: Organize Your Small-Business Finances
No comments
Leave a reply
Get your technology questions answered with a free on-site, in-person meeting!