Here's another thing that costs businesses a lot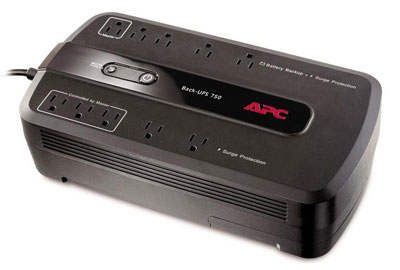 Business clients have often come to us after having had their computers and/or data destroyed, costing them quite a bit of money. Why? For the simple lack of a battery backup. Home systems are advised to have these, but for business-class systems where much more is invested, they are a no-brainer.
Power surges and lightning strikes can completely destroy your equipment. Surge protectors can help somewhat, but they aren't nearly as effective. And, surge protectors don't give you continued running when the power goes out so you have time to save files and properly shut down systems without corrupting them.
We can help make sure the units you get are not more than you really need, and the proper kind for your needs. We can also get you a deal, handle installation, checkups on them, and include them as a part of your managed service plan. Just contact us if you need help.
No comments
Leave a reply
Get your technology questions answered with a free on-site, in-person meeting!