Merry Christmas and Happy New Year!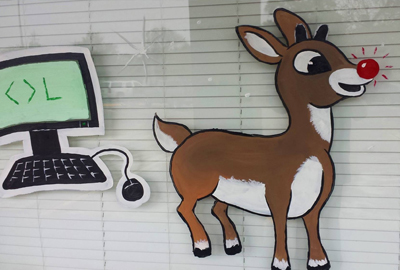 Denise, Sam, Daniel, Devin, and the whole team at DSTech Solutions would like to take this time to wish you and all of our clients a Merry Christmas, happy holidays, and a Happy New Year! We are looking forward to 2019 being a great year for our business and for your business too, because we look at your success as ours!
Here's to another year of great friends, partnerships, and reaching new levels for you and yours.
Sincerely,
The team at DSTech Solutions
No comments
Leave a reply
Get your technology questions answered with a free on-site, in-person meeting!